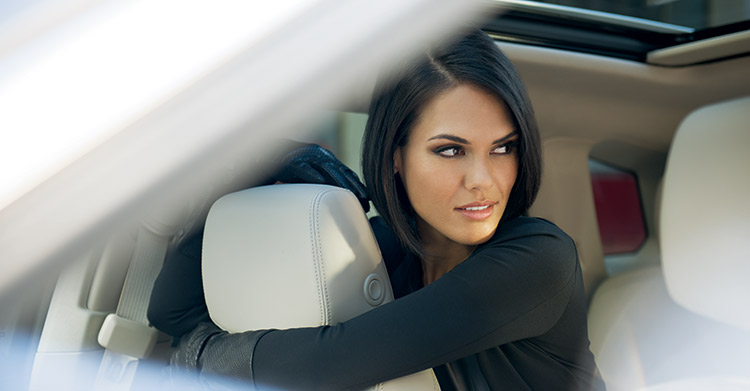 A/C Service and Repair
Living in the sweltering heat of Tampa and surrounding areas in Florida, we all know firsthand how important and refreshing a working A/C system is for your vehicle. Your vehicle A/C system is made up of the compressor, condenser accumulator, expansion valve, cooling fans and evaporator all working together in a closed system to output cold air.
Changes in temperature or intensity of air flow can indicate that your A/C system might not be working as well as it should and your vehicle is in need of some A/C maintenance service.  If you feel the breeze coming from the vents is not as cool as it used to be you might be in need of a performance check or A/C service.  It is best to check out these issues and see if your vehicle needs a simple A/C service before the problem becomes worse or your entire cooling system breaks down.
Once a performance check is completed, the technicians can determine the underlying issue in the A/C system and will expertly handle your A/C service appointment needs quickly and efficiently.  If your technicians find low fluids, it can indicate a leak in one of the hoses of the A/C system that may need changing.  A reason for changes in intensity of air flow/output can be due to a clog in one of the components of the A/C system.
Whether you need to just need a top off, a recharge, or a whole system repair, rest assured we are ready and experienced to handle all your A/C service needs. Schedule an appointment today to have our certified technicians perform an A/C performance check or perform an A/C service to ensure your vehicles cooling system is working to the best of its potential year round to keep you and your passengers cool, happy and comfortable.